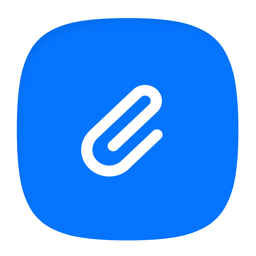 You may receive winmail.dat files from the senders who are using Microsoft Outlook . Winmail.dat contains all attachments and rich text message, and not all e-mail clients can recognize its format. Finally, you can view those pesky winmail.dat email attachments without having to ask a friend to resend their email again! Winmail Decoder is the solution.
Winmail Decoder is the easiest, fastest, most reliable way to extract, view, and save the contents of winmail.dat files on you Mac. It's completely frustration-free: just double-click the winmail.dat file and you're instantly presented with a list of its contents. Double-click the attached files to open them, or drag and drop them on the desktop. you can even Preview attached files using QuickLook. In most circumstances, you won't even need to leave your Mail program.
With Winmail Decoder, you can
View attachment of a winmail.dat(TNEF encoded) file.
Preview attachment of winmail.dat using QuickLook.
Open single attachment files in external applications.
Extract and save files contained on the Winmail.dat attachment.
Simple and fast to use.